Årets gang og planer for fremtiden
Nøgleord:
Den Gamle By, 2017
Resumé
The course of the year and plans for the future
With a new four-year appropriation from the Danish State and
yet another record year as a backdrop, the scene was really set
for a strong performance from Den Gamle By in 2017, when Aarhus
has been European Capital of Culture. Particularly worth singling
out are the exhibitions the Jewellery Box, Aarhus Story and
the Car Seller, all of which are permanent and will still be here
after the end of the Cultural Capital Year. Also worth emphasizing
is the production Aarhus Stories, which was shown in the heart of
Aarhus, just like the special exhibitions and books that the Den
Gamle By is behind – efforts that have required creativity and a
total investment of just under DKK 100 million, and which until
now (the beginning of October) have resulted in a growth in visitors
of over 15 percent.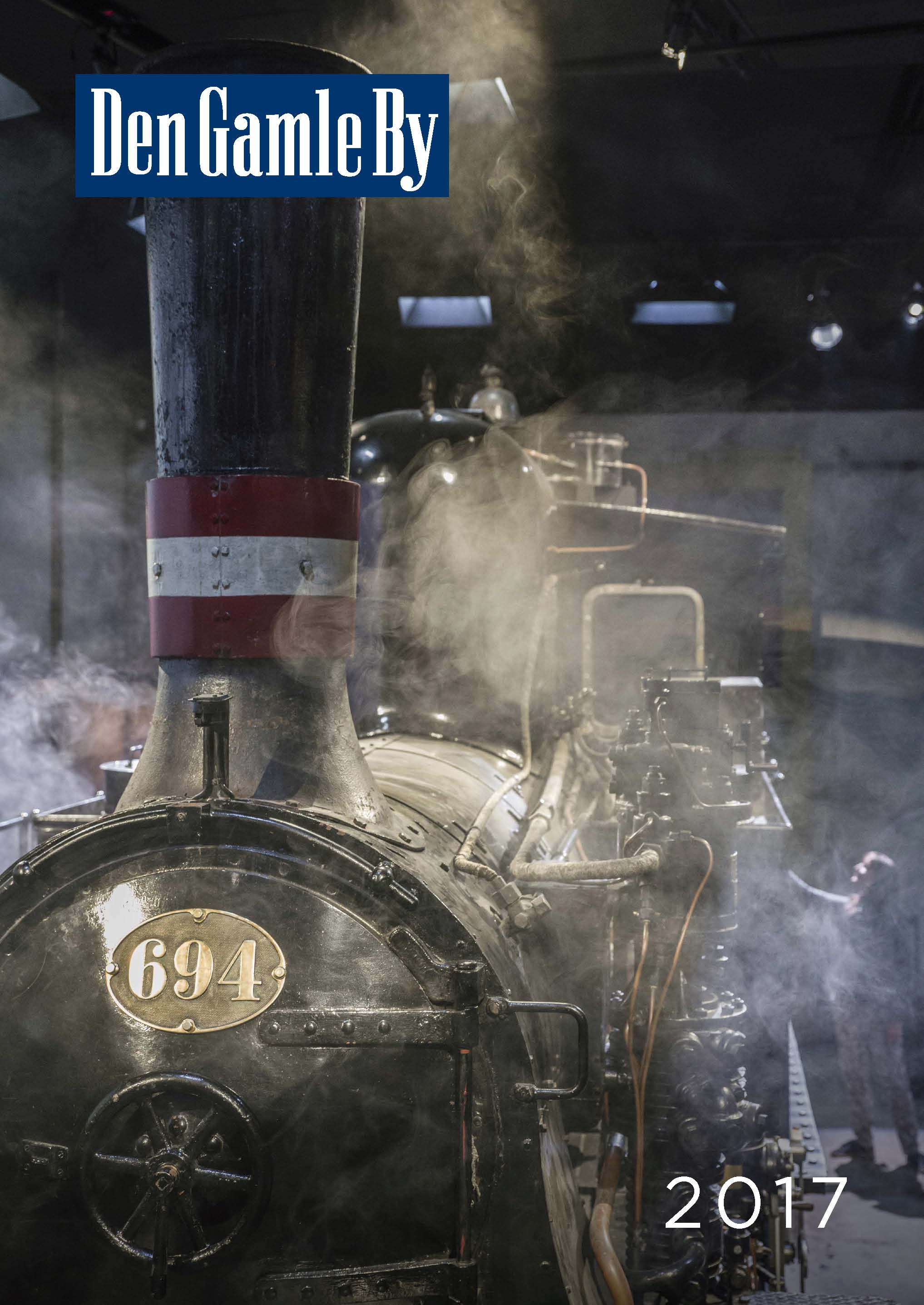 Citation/Eksport
Ravn, T. (2018). Årets gang og planer for fremtiden. Den Gamle By: Danmarks Købstadmuseum (Årbog), 83(83), 22. Hentet fra https://www.dengamlebyaarbog.dk/article/view/103938
Den Gamle By og forfatterne har ophavsretten til artiklerne i Den Gamle Bys årbøger.