Årsberetning Dansk Center for Byhistorie
Nøgleord:
Dansk Center for Byhistorie, AU, Den Gamle By
Resumé
Danish Centre for Urban History annual report
The year has been marked by many activities, major and minor.
The Centre is about to round off the research network project
"Shop, city, consumer" about Danish consumption culture with an
anthology published in November, "The Cultural History of Consumption".
On the research project "Urban Consumption" much
has also been done, and the results are being documented, having
already been presented at conferences during the year. A
temporary network, "Urban Orders", co-founded by Mikkel Thelle,
has been made permanent thanks to good results achieved over
the last two years. The Centre is working with historical data in
the project "Mapping the modern city", which was presented at a
large conference in Montreal this winter. At the moment five PhD
students are attached to the Centre.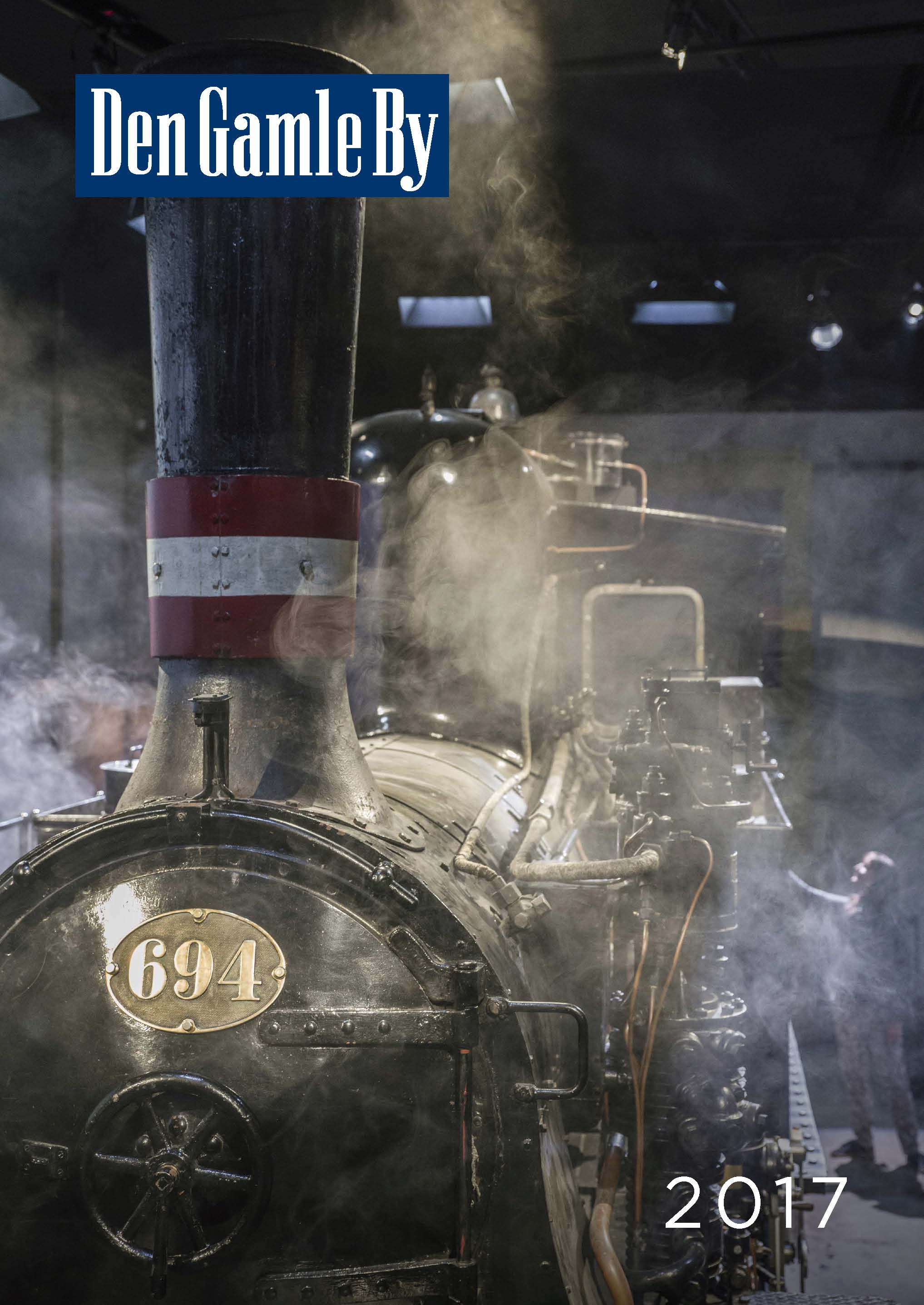 Citation/Eksport
Thelle, M. (2018). Årsberetning Dansk Center for Byhistorie. Den Gamle By: Danmarks Købstadmuseum (Årbog), 83(83), 5. Hentet fra https://www.dengamlebyaarbog.dk/article/view/103944
Den Gamle By og forfatterne har ophavsretten til artiklerne i Den Gamle Bys årbøger.