Besættelsesmuseet
Nøgleord:
Besættelsen, Aarhus, museum
Resumé
The New Occupation Museum
Since early 2018, Den Gamle By has been working on a completely
new exhibition about the German Occupation of Aarhus and Denmark in 1940-45. The purpose of the exhibition is to bring the issues
of war and life in occupied Denmark to the attention of today's visitors. Furthermore, the exhibition is aimed at an audience who have
not experienced the war or are experts on the subject.
The exhibition tells the story of life in German-occupied Aarhus
and of ordinary Danes and their struggle to make ends meet. It portrays the Germans as both occupiers and human beings. The exhibition also describes how some Danes chose sides and became freedom fighters or pro-German collaborators.
The museum was supposed to open in April 2020, but the Covid-
19 crisis meant that the opening of the exhibition was postponed
until August 2020.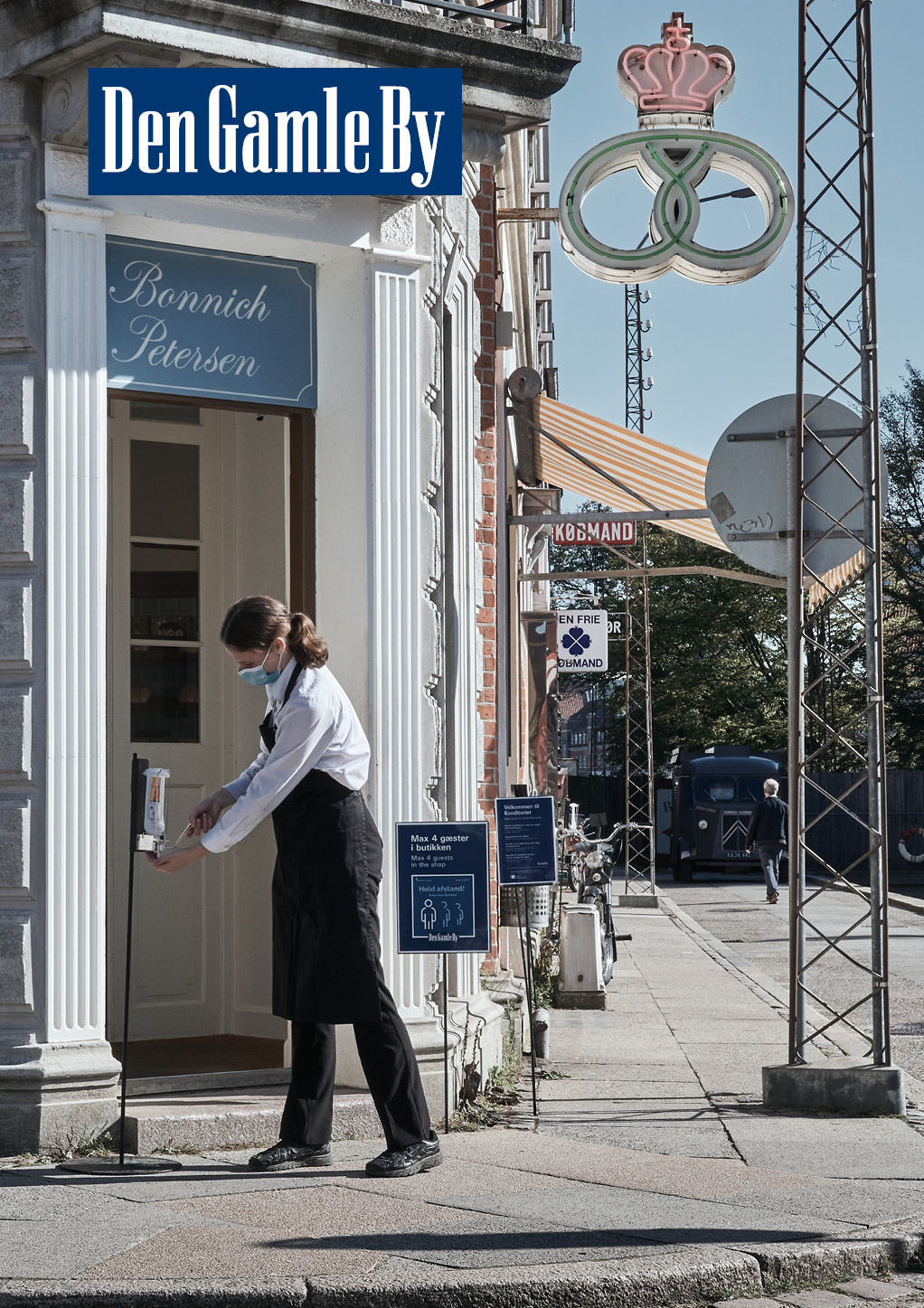 Downloads
Citation/Eksport
Ramussen, S. T. (2021). Besættelsesmuseet. Den Gamle By: Danmarks Købstadmuseum (Årbog), 86(86), 12. Hentet fra https://www.dengamlebyaarbog.dk/article/view/125442
Licens
Den Gamle By og forfatterne har ophavsretten til artiklerne i Den Gamle Bys årbøger.