Salg og værtskab
Resumé
New times, new possibilities
Besides its core function as a museum, Den Gamle By also often provides a setting for birthdays, receptions and meetings – in the future, we hope, on a much larger scale. The newly established Department for Sales and Event Hosting has just been launched, so more guests can appreciate the potential of Den Gamle By for holding events in historical surroundings that will long be remembered.
The article gives among other things examples from an international conference, a football match and a Golden Wedding.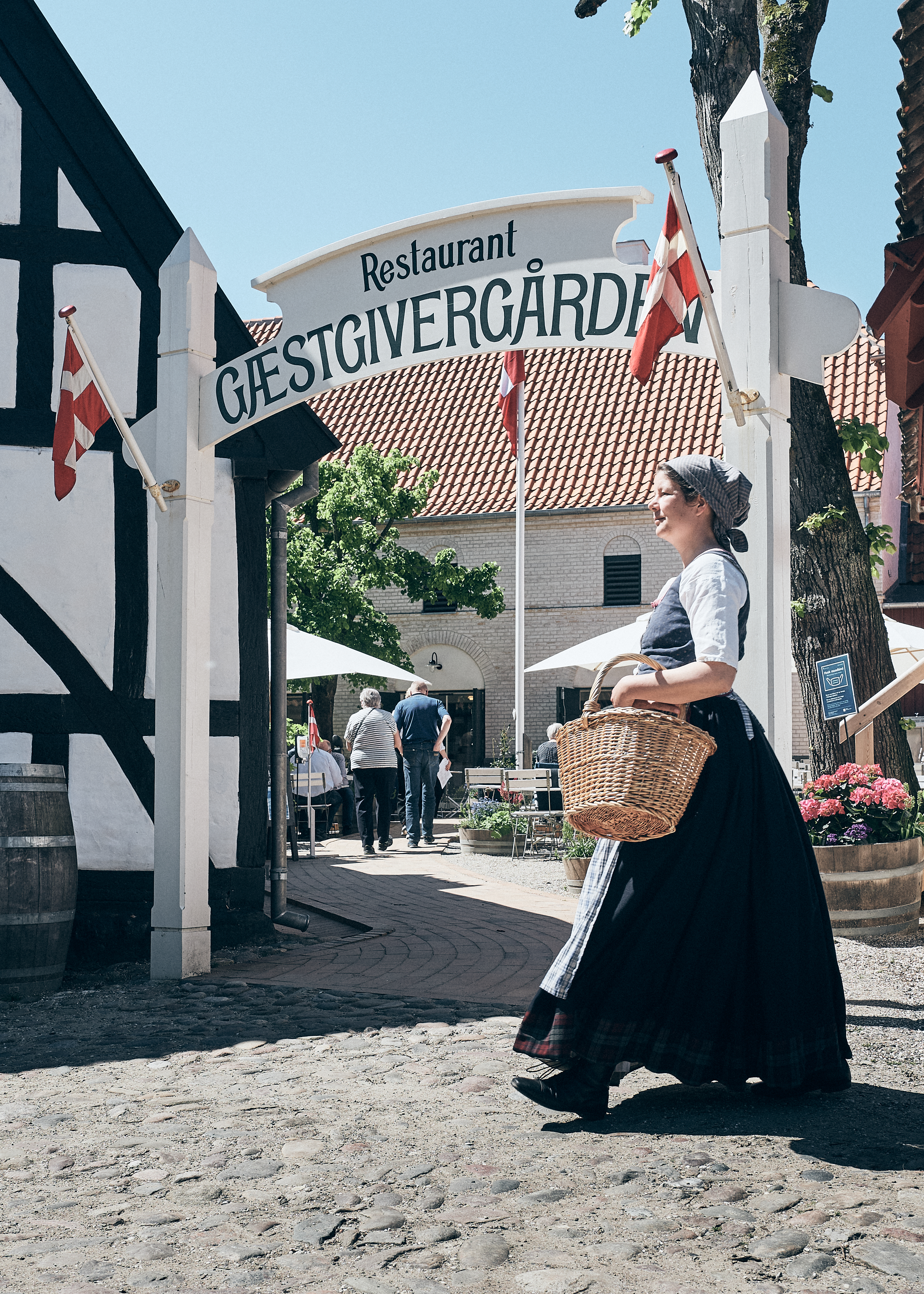 Citation/Eksport
Boding-Jensen, K. (2022). Salg og værtskab. Den Gamle By: Danmarks Købstadmuseum (Årbog), 87(87), 8. Hentet fra https://www.dengamlebyaarbog.dk/article/view/131979
Licens
Den Gamle By og forfatterne har ophavsretten til artiklerne i Den Gamle Bys årbøger.