Bladtegningens billedsprog
Resumé
Museum for Editorial Cartoons
The Museum for Editorial Cartoons was founded in 1995 on the initiative of Claus Seidel, who himself produces theatrical and courtroom drawings. The Museum was inaugurated at the Royal Library by HM Queen Margrethe on 7th October 2000.
Since 2017 the Museum for Editorial Cartoons has been unable to mount exhibitions at the Royal Library, and that is why the Museum has been on the lookout for a new home. The choice fell on Den Gamle By, both because it has had great experience of integrating other museums within its ambit and because the Museum for Editorial Cartoons and the Museum of Posters are able to operate in parallel tracks where they can strengthen and supplement each other.
The Museum for Editorial Cartoons features drawings and other material from more than 225 Danish newspaper cartoonists and includes about 300,000 cartoons. This makes the museum the biggest collection of original art on paper in Europe. The drawings include political cartoons, courtroom drawings, caricatures, theatrical drawings, reportage drawings, vignettes, amusing cartoons, satirical drawings and comic drawings or comic strips,
as they are also called. The main emphasis is on drawings from 1930-1990, but the collection features work going all the way back to the mid-19th century and up until today.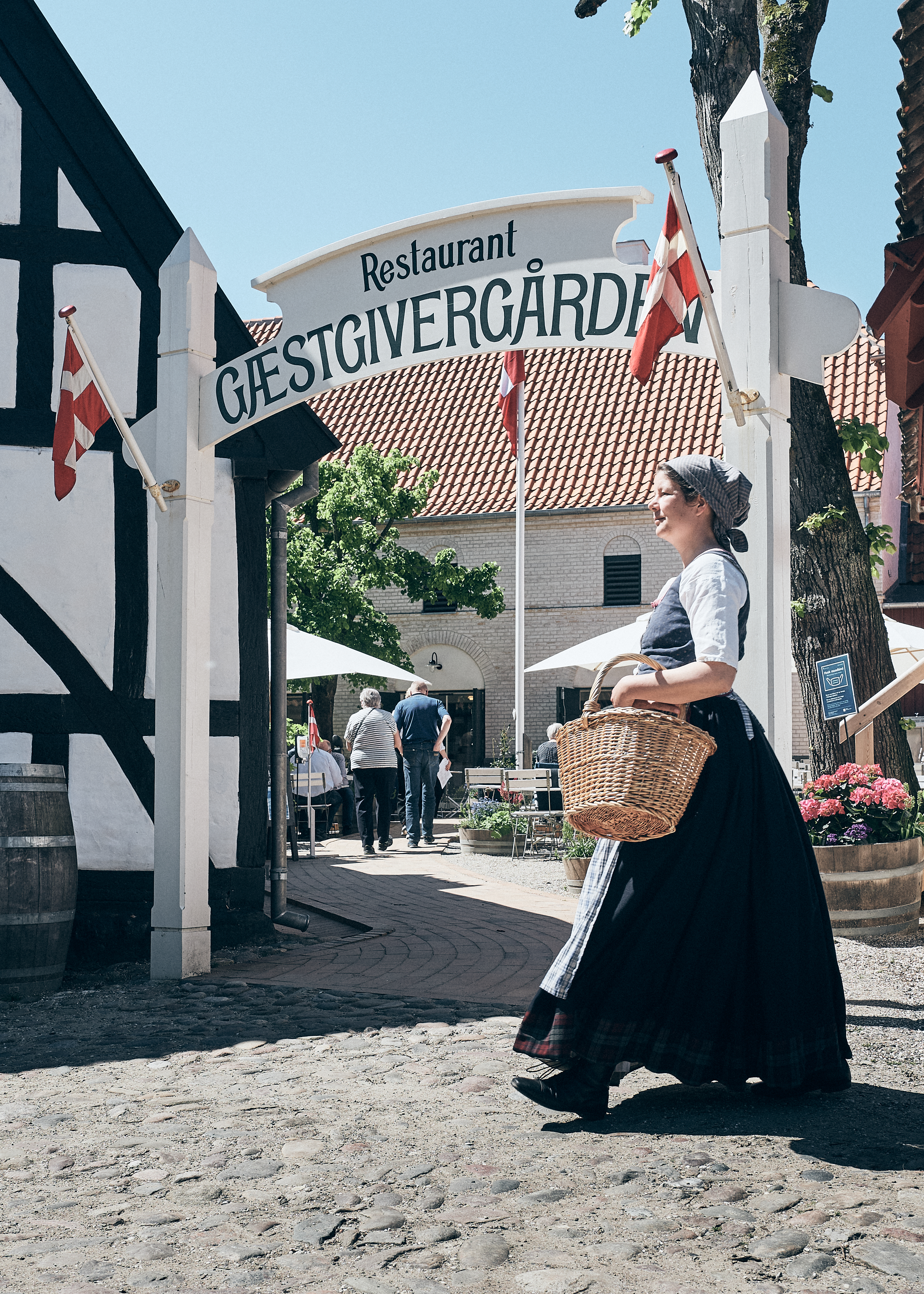 Citation/Eksport
Schanz, E. A. (2022). Bladtegningens billedsprog. Den Gamle By: Danmarks Købstadmuseum (Årbog), 87(87), 8. Hentet fra https://www.dengamlebyaarbog.dk/article/view/131980
Licens
Den Gamle By og forfatterne har ophavsretten til artiklerne i Den Gamle Bys årbøger.