Årsberetning for Dansk Center for byhistorie
Resumé
Danish Centre for Urban History 2021
The Centre for Urban History began a new book project in 2021:
"Danish Towns 1550-1850" has received generous support from the
Augustinus Foundation and the Aage and Johanne Louis-Hansen
Foundation and will offer an historical overview of all Danish towns
in the early modern period. It is the second volume in the Centre's
series about the history of Danish towns. The research centre remains focused on the city and the urban environment with two projects relating to transformations of urban life in the 20th century: a project on urban water and water consumption and another on the dependency on high levels of energy consumption based on fossil fuels. We are also involved in a new project that seeks to explore the hidden heritage of Danish house plants brought from the Cape,
South Africa, in the 19th century and gradually adopted into Danish bourgeois and middle-class homes. Covid-19 continued to be a challenge for the research centre throughout 2021, but also gave us an opportunity to take a new look at how urban life has responded to epidemics throughout history. The work on historical soundscapes
and on the medieval infrastructure has continued and results have been published in 2021, as well as a book on Danish tourism in a historical perspective. International cooperation with other Centres of Urban History in Antwerp, Leicester and Paris is progressing, with mutual exchanges, educational initiatives and publications.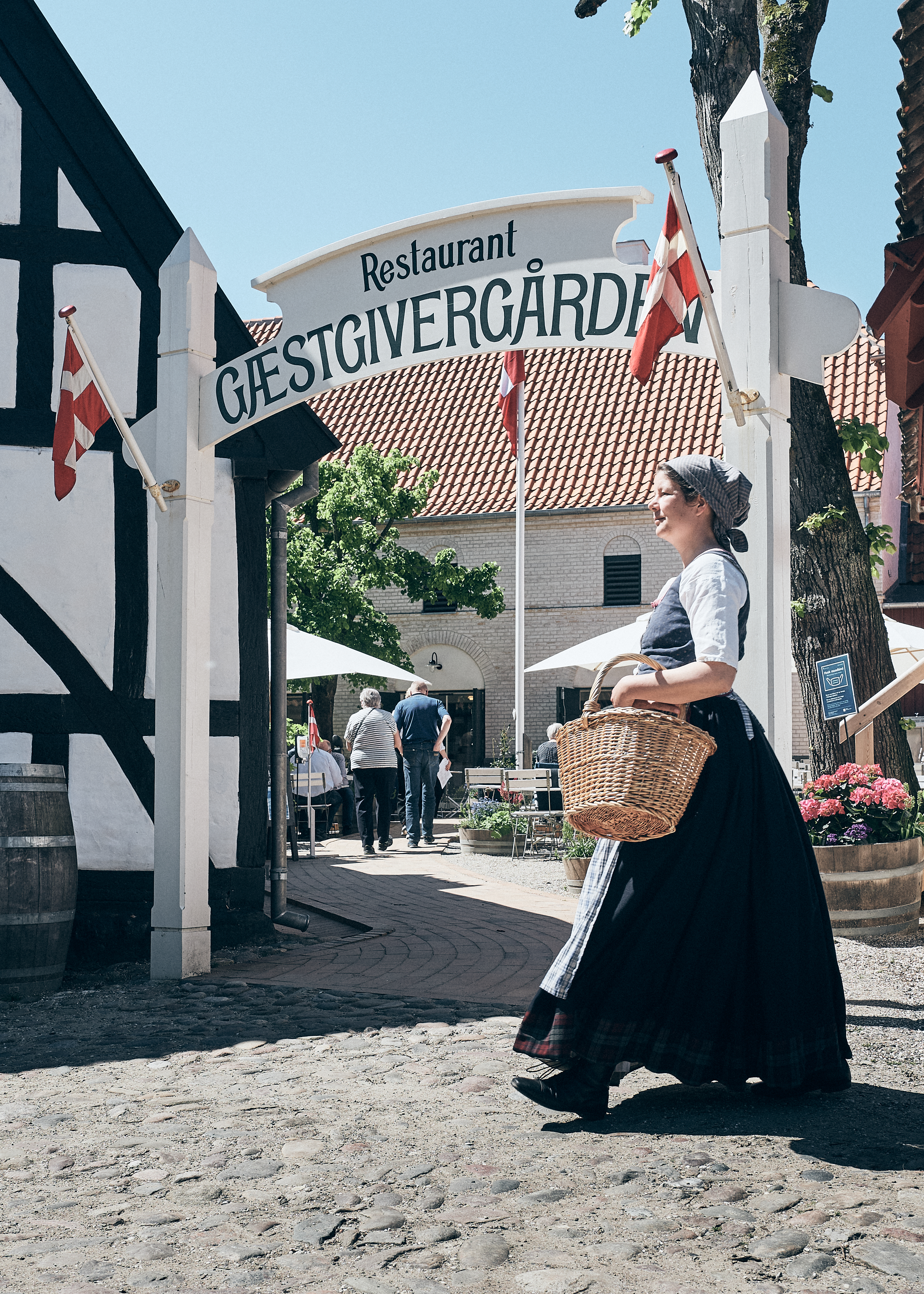 Citation/Eksport
Thelle, M. (2022). Årsberetning for Dansk Center for byhistorie. Den Gamle By: Danmarks Købstadmuseum (Årbog), 87(87), 6. Hentet fra https://www.dengamlebyaarbog.dk/article/view/131982
Licens
Den Gamle By og forfatterne har ophavsretten til artiklerne i Den Gamle Bys årbøger.