Årets gang og planer for fremtiden
Resumé
Hope springs anew …

At Den Gamle By we are getting back on our feet after a tough
round of corona. Things are going sensibly and confidence in the future
has returned. We see the fine level of activity as a sign that the
organisation of the museum is on its way back to its former strength.
The seasonal activities and this year's theme of excellence in
skills and crafts have gone according to plan, while new activities
have been initiated in the areas of shops, tailoring and catering. The
pedestrian street has opened with three new shops and the '2014
street' is well on its way. In the autumn Den Gamle By itself took over
the future main entrance from the contractors, so everything can
fall into place for the grand opening in the spring of 2023, when the
1974 neighbourhood, the 2014 street and the new main entrance will
mark and demonstrate the radical innovations undergone by Den
Gamle By over the past 15 years.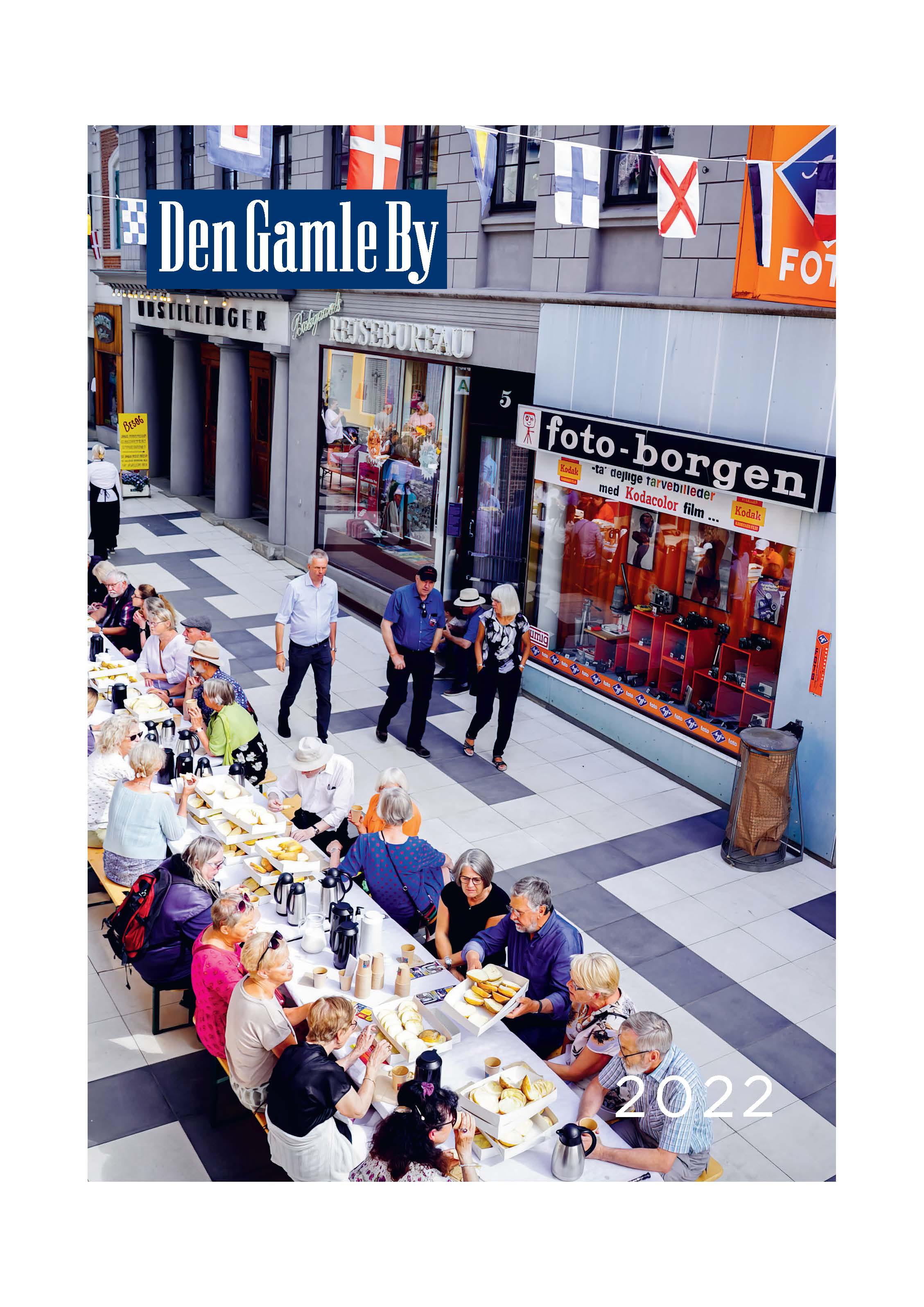 Downloads
Citation/Eksport
Bloch Ravn, T. (2023). Årets gang og planer for fremtiden. Den Gamle By: Danmarks Købstadmuseum (Årbog), 88(88), 11–44. Hentet fra https://www.dengamlebyaarbog.dk/article/view/135864
Licens
Den Gamle By og forfatterne har ophavsretten til artiklerne i Den Gamle Bys årbøger.