En slagterbutik bliver til
Nøgleord:
Slagterbutikker
Resumé
The butcher's shop
It was decided to put a butcher's shop in the 1974 neighbourhood
in Den Gamle By after a research project showed that in 1974 the
butcher's shop was among the top five most common shops in a
typical Danish town. Today there are very few left – supermarkets
sell meat ready to go, at a lower price. Many consumers choose the
cheaper product over expertise.
The new exhibition is not a recreation of any particular shop;
rather it is a mixture of several shops. The items and photo examples
that greatly helped in the establishing of the exhi bi tion came
mostly from retired butchers. Three retired butchers were key in selecting
and placing the items and the meat that needed to be in the
shop. The exhibition also contains a back room with plays and presentations
of the Danes' eating habits and and insights into pork
production.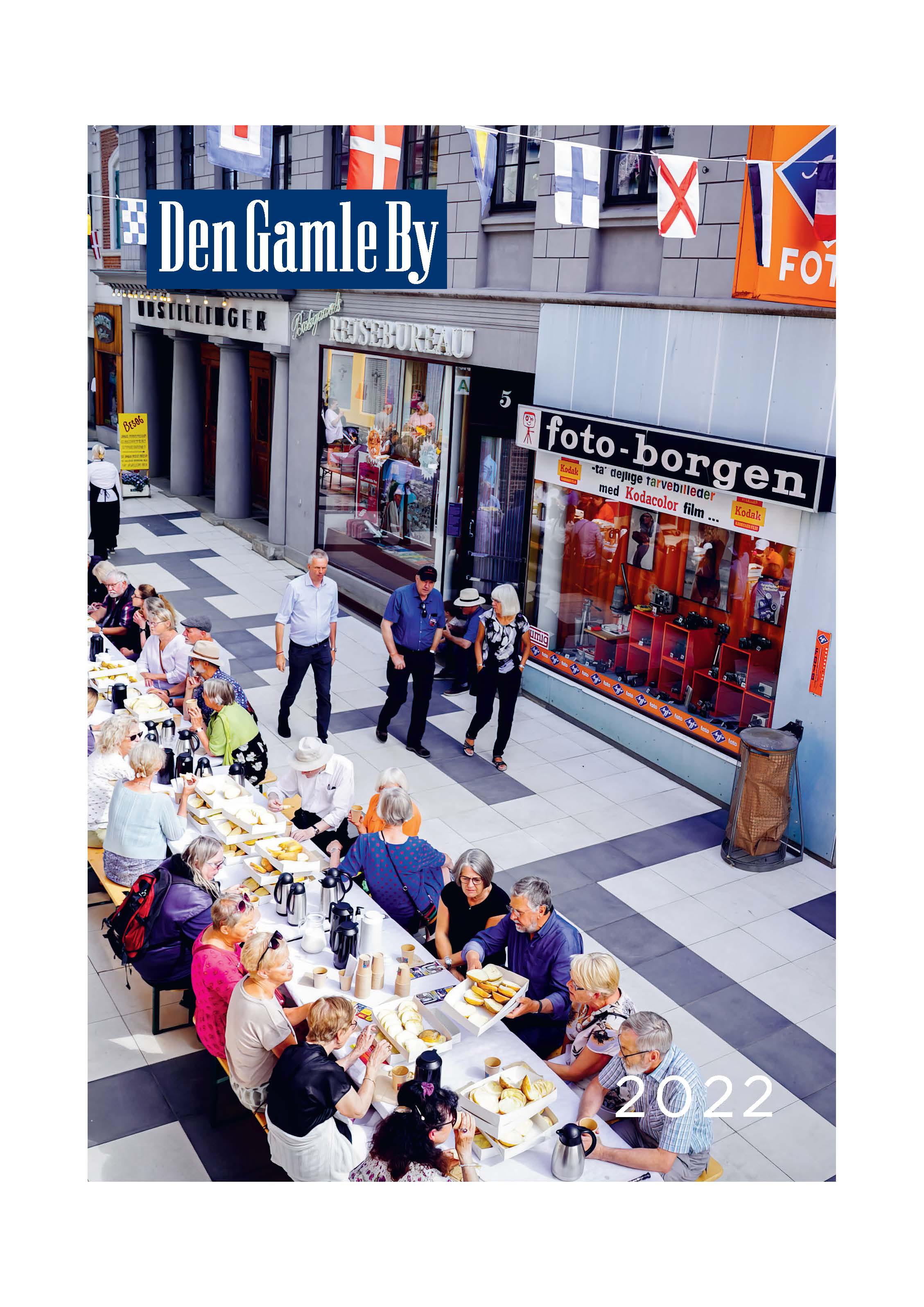 Downloads
Citation/Eksport
Ernst Andersen, M. (2023). En slagterbutik bliver til. Den Gamle By: Danmarks Købstadmuseum (Årbog), 88(88), 55–64. Hentet fra https://www.dengamlebyaarbog.dk/article/view/135872
Licens
Den Gamle By og forfatterne har ophavsretten til artiklerne i Den Gamle Bys årbøger.